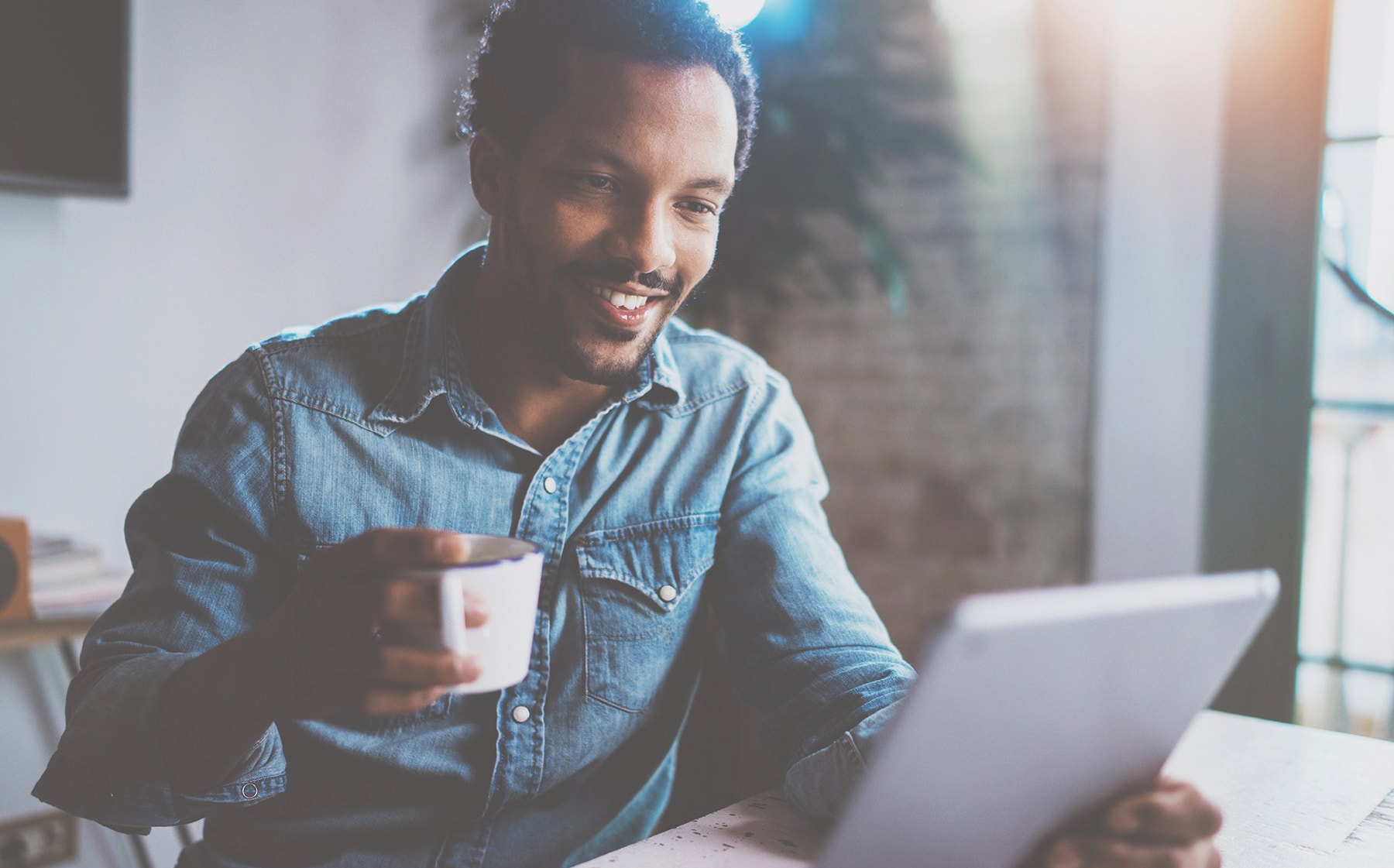 At Cleinsight we're transforming the way market research and feedback collection is done, so you can have an enhanced understanding of your audience.
Consumer-focused communication guides the way to a prevailing future because it transforms a blind toss to the dartboard into precious throws that hit the target every time. Understanding what audiences want, beyond just their immediate need, and knowing ways to engage with them that are fun, exciting, and meet their desires makes the process of communication a rewarding experience for you and your consumer.
Cleinsight is designed to deliver consumer-led feedback into marketing and development. We guide your business's initiatives to increase your awareness and help you make better decisions through our digital properties and analytics system. We help you build a natural customer base through meaningful conversation experiences, allowing you to become a brand that values consumers' satisfaction and knowledge.
Our Mission
Cleinsight aims to facilitate brands to engage with their audiences in an interactive environment for effective targeted communication to increase awareness and better decision making.
Our Vision
Working to help brands stand out in the digital clutter  by creating meaningful engagement and communication between consumers and brands.
Mind Behind Cleinsight
Our Founders
Dara Khan
Co-founder & CEO
Dara's Master's in Electronic Business Technologies paved the way for developing innovative ways to help businesses become modernized and sustainable. This naturally led him to co-found a digital agency in 2016. He assisted various government, private, and research companies in North America and Bangladesh in meeting their goals through digital transformation.
These technological possibilities established the foundation for Cleinsight to transform the ways brands understand, engage, and communicate with their target audience.
Nasheet Khan
Co-founder & CTO
Working for a Silicon Valley-based startup Nasheet Khan and his coworkers collaborated with Verizon and the supermarket giant Tesco. Nasheet had the opportunity to work as the Head of UK Operations position, where he handled their deployment into the UK market.
He's brought his knowledge of cutting-edge technology and product development to Cleinsight, where he oversees the technology and development of the SAAS and analytics tools.
Md. Abu Raihan
Co-founder & CCO
Our design connoisseur – Md. Abu Raihan is an award-winning designer for his work in conquering corporate identity, backed by his experience as a creative director and BFA in visual art. Throughout all of this, he's built over a decade worth of experience in working with brands, from startups to corporate giants.
Now, he brings his expertise to Cleinsight and oversees communication, brand identity, and customer connection.